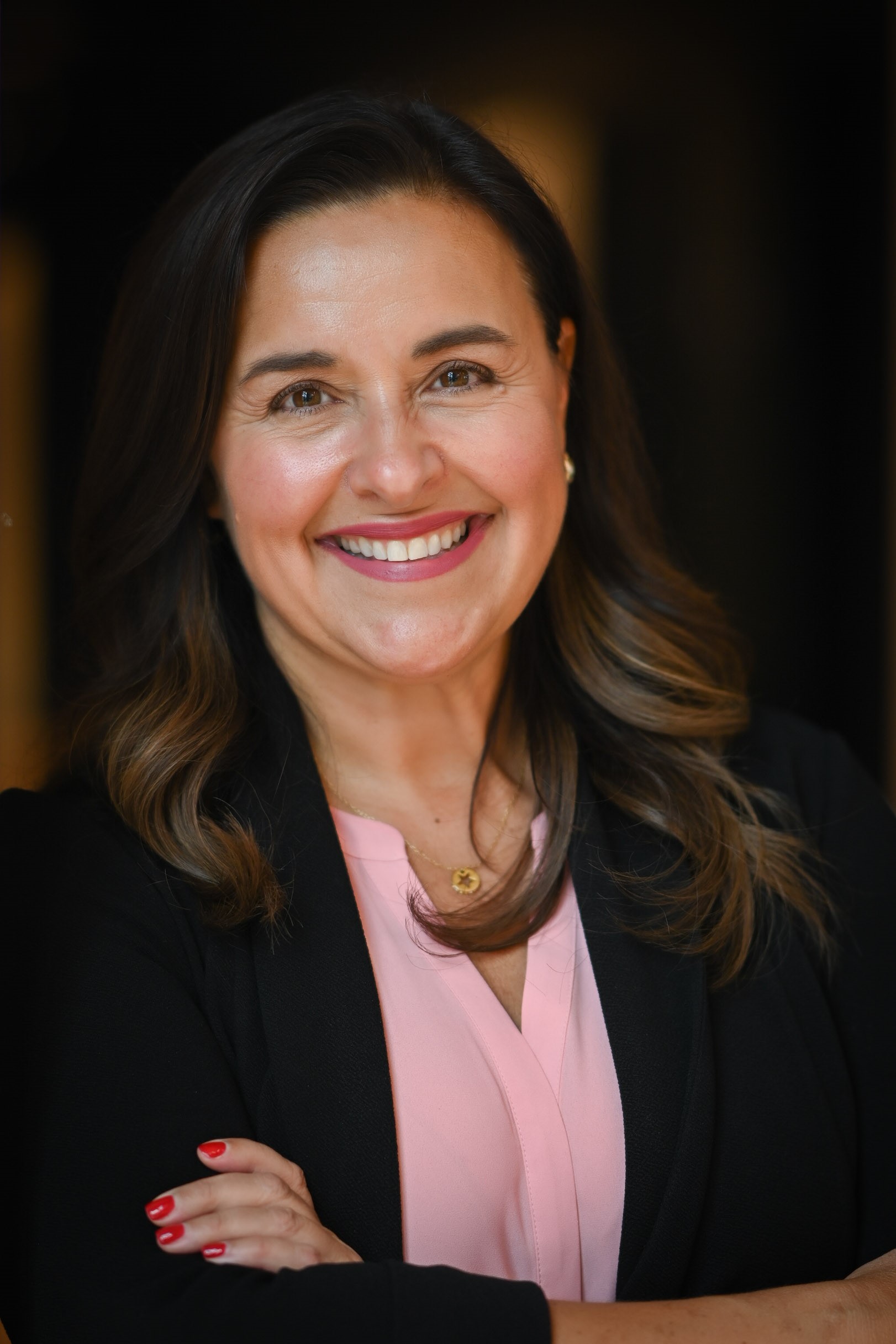 Ana Rodriguez
Executive Vice President & Chief People Officer
Ana Rodriguez joined Monogram Foods as Executive Vice President & Chief People Officer in August 2022.
In this role Ana leads Monogram's strategy and processes related to building, retaining and developing an exceptional team and creating a best in class culture and work experience.
Ana has been a senior Human Resources executive for nearly 15 years, most recently serving as Senior Vice President and Chief Human Resources Officer for The Lubrizol Corporation, a global leader in specialty chemicals based in Cleveland, Ohio. In addition to her experience as an HR leader, she previously worked as a corporate lawyer for more than 15 years. As an HR and Legal executive, Ana has helped companies strategically grow their business, build world class cultures, and become great places to work.
Ana earned a Bachelor of Arts from California State University Long Beach and her Juris Doctorate from the University of Michigan Law School.