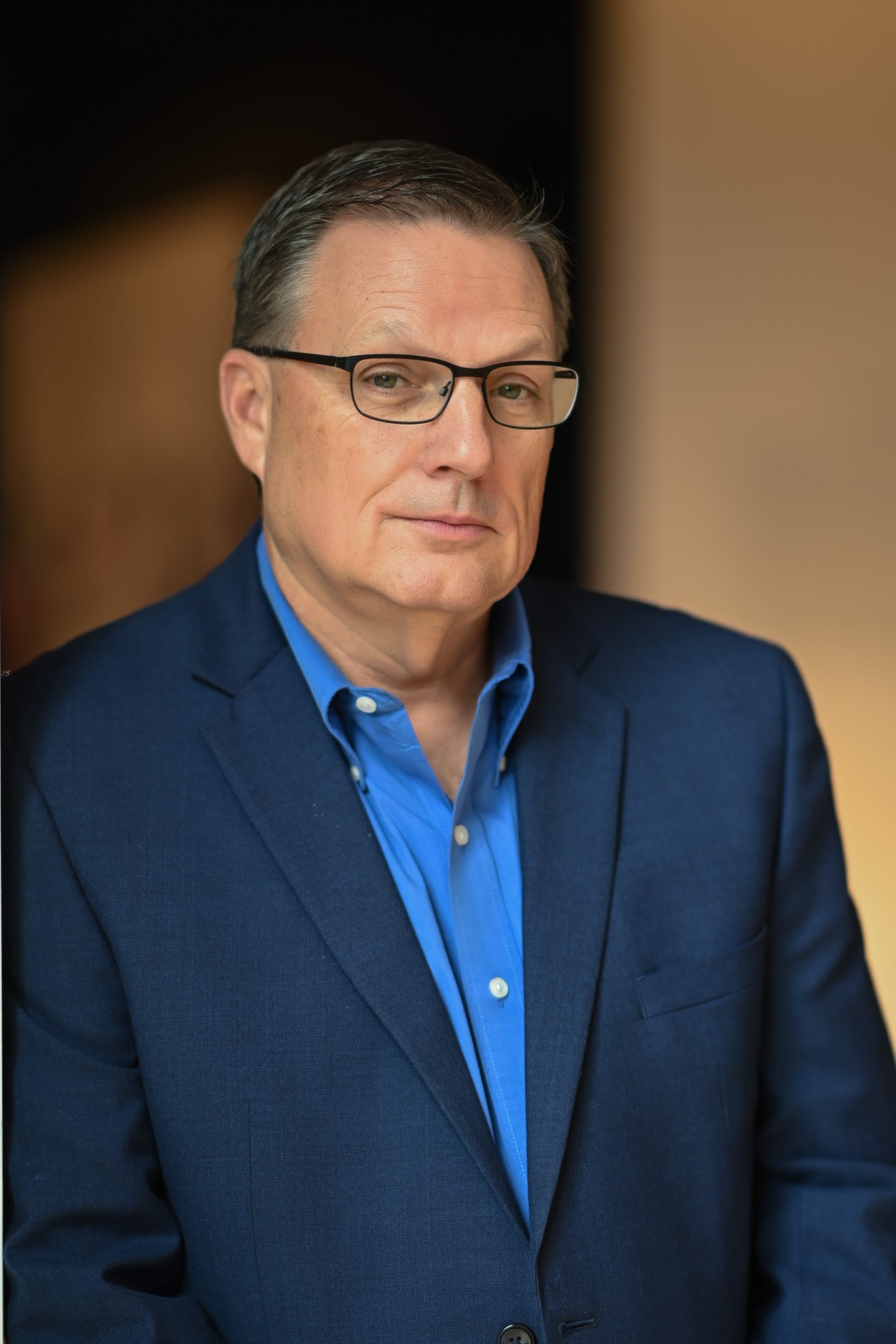 Ches Jackson
Executive Vice President, Special Projects
As President of Operations, Ches guides the supervision and leadership functions of the operations teams at Monogram Foods and works to ensure our team supports customer demand and growth. His team's passion and commitment to quality, food and team member safety is the guiding principle for the operations team. Ches has more than 35 years of experience in the consumer-packaged goods industry.
Prior to joining Monogram, Ches served as vice president of customer development with ConAgra Foods in 2006.
Ches received a Bachelor of Science degree in Business Administration and Computer Science from the University of Tennessee at Martin.