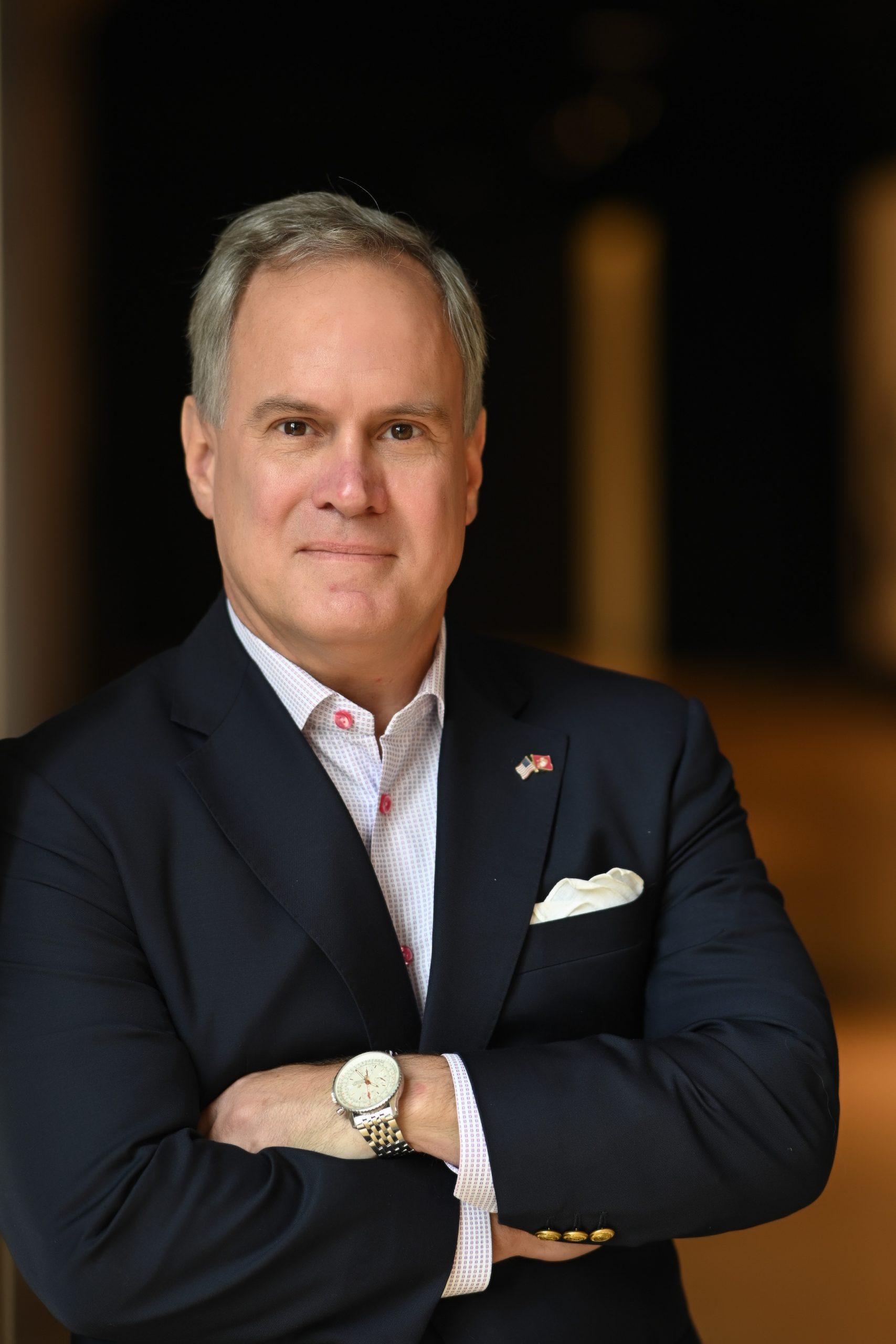 Gary Giles
Chief Operating Officer
Gary serves as Monogram Food's Chief Operating Officer. He is responsible for developing and executing strategies that ensure Monogram continues to be a leader in the co-manufacturing and private label sectors of the specialty food and snack industries.
Gary previously served as Chief Executive Officer of Dallas, Texas USA- based Innovations in Nutrition and Wellness (INW), the world's largest solutions partner serving the global nutrition and wellness industries with contract R&D and manufacturing services. Before INW, he served nearly ten years as Global Vice President of Product and Research and the company's top technical officer for the Juice Plus Company, one of the world's leading nutritional consumer brands.
Gary earned a Bachelor of Arts from Washington and Lee University and a Master of Business Administration from the Tuck School of Business of Dartmouth College. In addition, he served four years as an officer in the U.S. Marine Corps.