At our core, we are a growth company.
We deliver continuous profitable growth for our customers, team members, suppliers and owners through our partnership and innovation.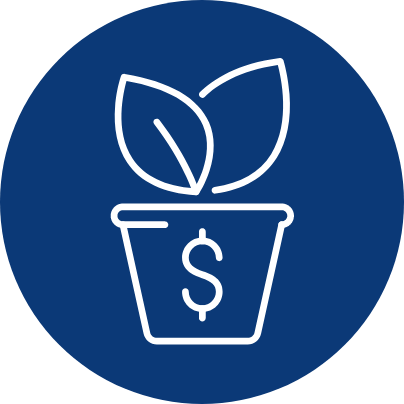 Investments
A track record of growth and strategy for continued success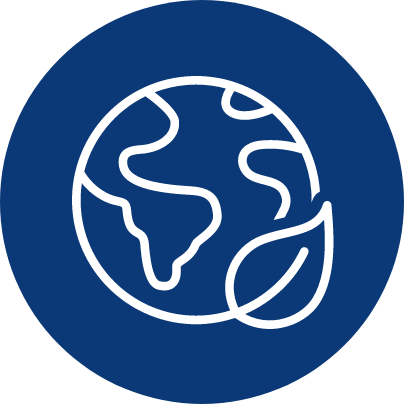 Sustainability
Developing in our communities and conserving what's important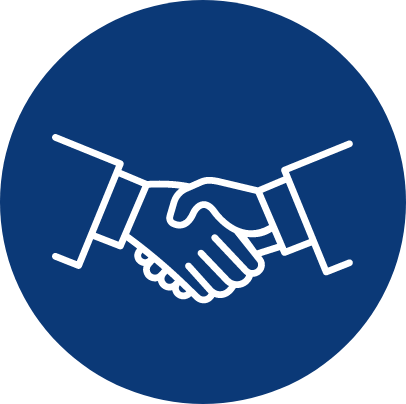 Team Members
A great workplace culture with competitive benefits and pathways for promotion
Compounded Annual Growth Rate Over 16 Years
Work With Us
The success of our company is due to the strength of our workforce. We believe in developing our team members in their careers with training and promotional pathways. We also know that safety is paramount. We extend our best practices beyond general compliance – the welfare of our team members is the most important asset we have.
We offer competitive benefits, paid time-off, company-wide maternity leave, and a great workplace culture.
"Monogram Foods is in the business of making high quality products, but it's what we do with our success that really defines us. For me, that's treating our team members like family and supporting the communities we all call home."
Karl Schledwitz
Chairman and CEO
Together We Can Do Anything Better
We offer strategic manufacturing and marketing of food solutions. Sometimes bigger is better — we are one the largest prepared food manufacturers in the US and provide best-in-class manufacturing capabilities, including one of the only USDA approved bakeries in the US.