providing quality, innovative food solutions
We help our customers scale their manufacturing with quality products — always keeping food safety, customer service and product innovation at the forefront.
We help the nation's largest food companies grow their manufacturing capacity by producing premium quality products consistent with our customer's specifications. Food safety, customer service and product innovation are at the forefront, resulting in an exceptional total value. We share our category expertise and CPG industry with our partners, ensuring that their Own Brand products are competitively-priced, innovative and relevant to today's consumer.
We formulate our private label products to meet rigorous taste and quality standards and ensure our products meet the same strict national brands standards. Our private label products consistently outperform national brands in every category. Monogram's in-house creative department offers design services for products and display ready cases. Our team has launched private label products nationwide with some of the strongest packaging and merchandising vehicles in the marketplace.
Our food service partners include some of the largest fast-casual restaurants in the US.  We help our partners enhance and improve their guest satisfaction by producing high-end, innovative prepared foods made to their specifications. Our products are individually wrapped and include a variety of ready-to-eat products. The pack sizes are designed to maximize operator efficiency and food safety, thus enhancing the consumer interface.
protein snacks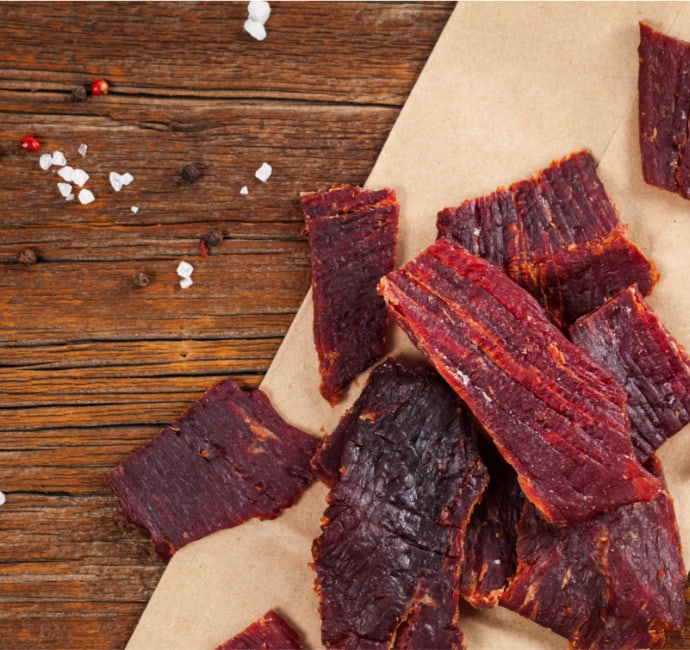 Protein is core to our DNA. Monogram's R&D team has created jerky and protein snack delicacies from a variety of protein sources. We just love meat, and deliver protein to our customers in some pretty creative ways.
Manufactured in Chandler, Minnesota and Martinsville, Virginia
Frozen Entrees & Snacks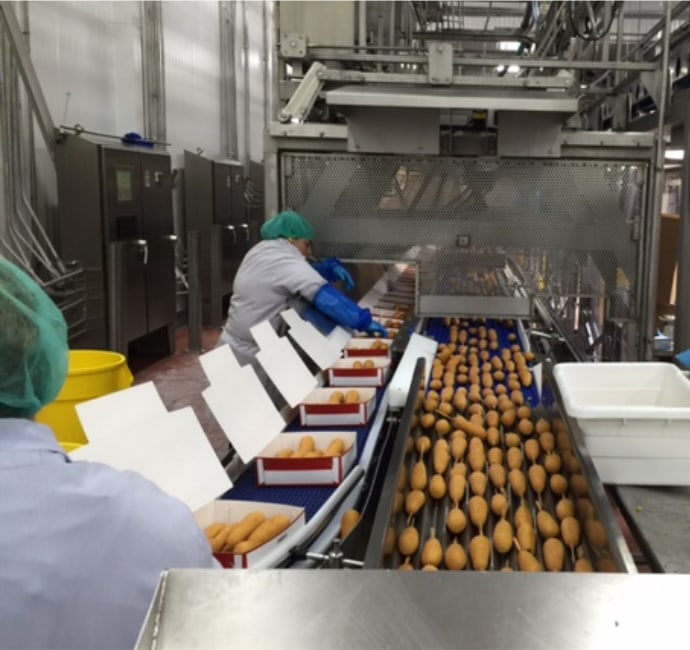 Our Bristol, IN, plant produces corn dogs, sausage links wrapped in pancake batter and bite-sized versions of both! We produce franks in house. Our extensive batter and fry operation has state-of-the-art equipment. We pack private labels for retailers and co-manufacture our enrobed links for larger companies and foodservice customers.
Manufactured in Bristol, Indiana
Frozen Appetizers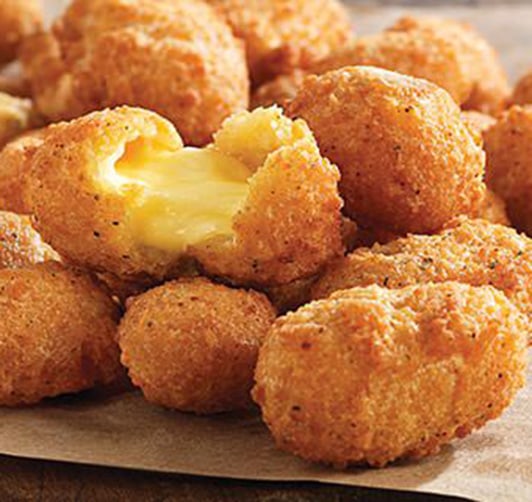 Isn't everything better battered and fried? We certainly think so, especially everything made in our two facilities in Plover, Wisconsin! Featuring a robust extrude-batter-fry line, our R&D team in Plover has created some of the most delicious bite-sized appetizers in America. We work with various vegetables, meats and cheeses to fill our retail partners' shelves with creative, flavorful apps in individual to family-size pack-outs.
Manufactured in Plover, Wisconsin
USDA Bakery Products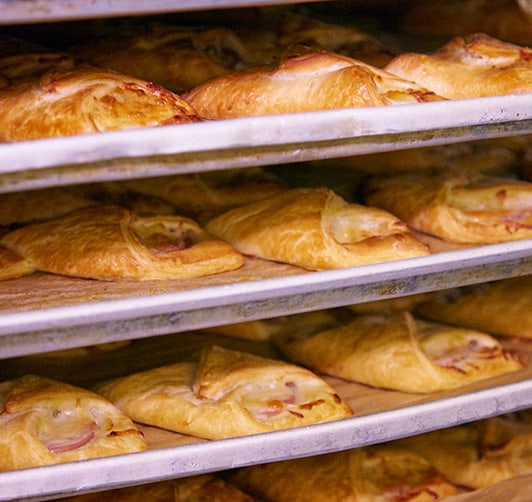 One of the few USDA Bakeries in the world, our mix-proof-bake operation can create a variety of yeast doughs including genuine 32-layer all-butter croissants as well as enrobed meats — croissants with ham & swiss cheese baked inside, kolaches, smoked sausage enrobed in pretzel dough and more. This facility is built for food safe, high volume production of high-end products.
Manufactured in Wilmington, Massachusetts
Fully Cooked Bacon
You can smell the bacon a mile away as you approach our state-of-the-art bacon facilities in Harlan and Denison Iowa! We roast pre-cooked and partially cooked bacon, packing for both private label & food service partners. We also produce sliced bacon for grocery retailers and food service providers. We have full slicing capabilities and a variety of pack sizes. As the INVENTOR of bacon jerky, who better to bring delicious pre-cooked bacon to your consumers?
Manufactured in Harlan, IA & Denison, IA
portable snack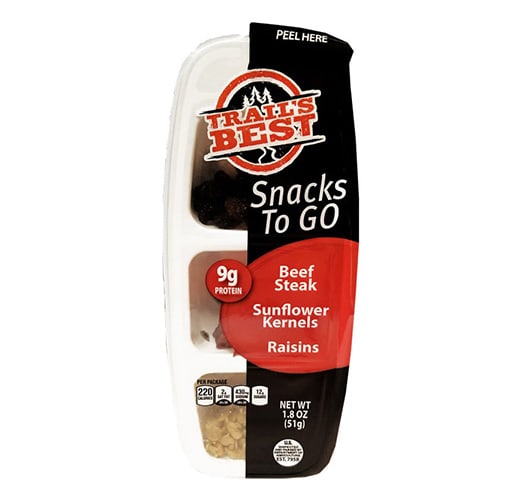 Portable Snack & Sandwich Assembly
We create everything from single-sealed trays to multi-cavity, ready-to-eat meals in a modified atmosphere state with our touchless, G. Mondini highly efficient scale, pack & seal tray pack system. Tray compartments (custom sizes) are individually sealed.
Manufactured in Chandler, Minnesota and Martinsville, Virginia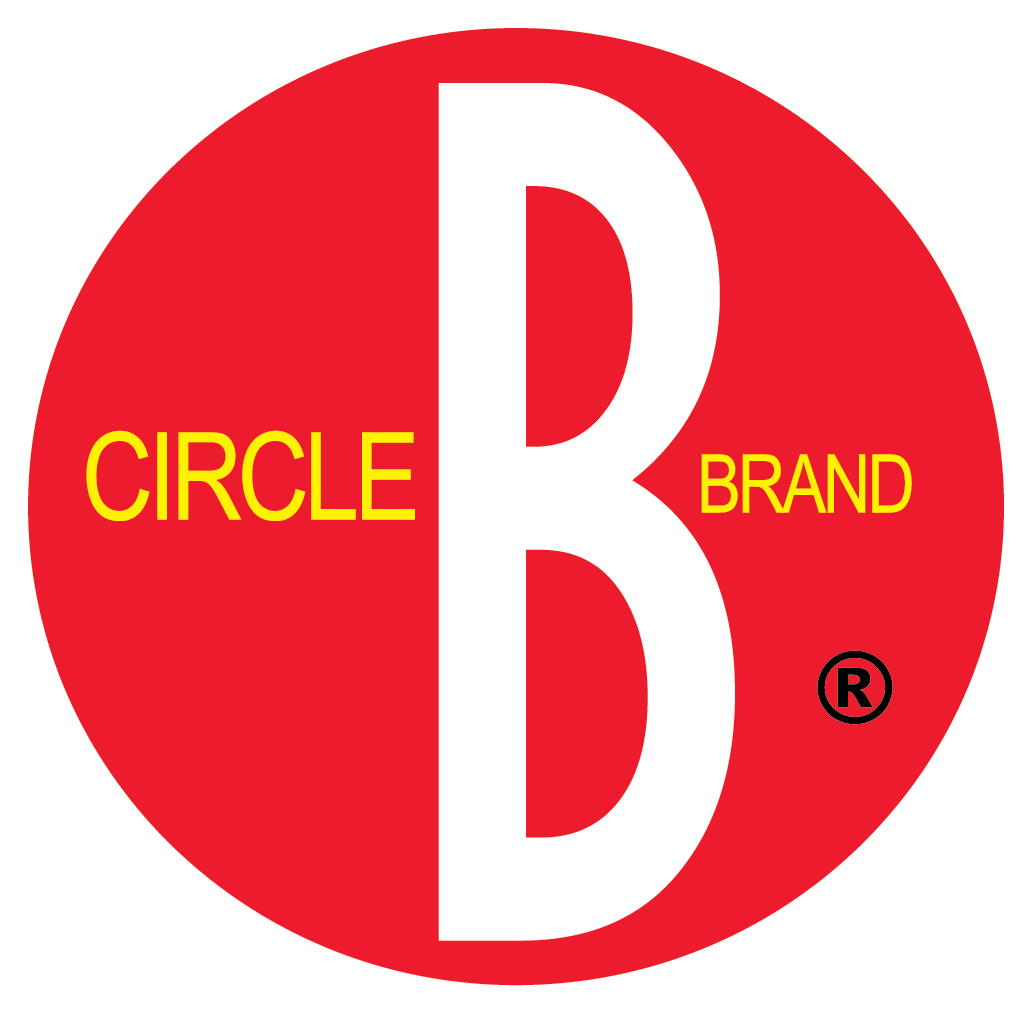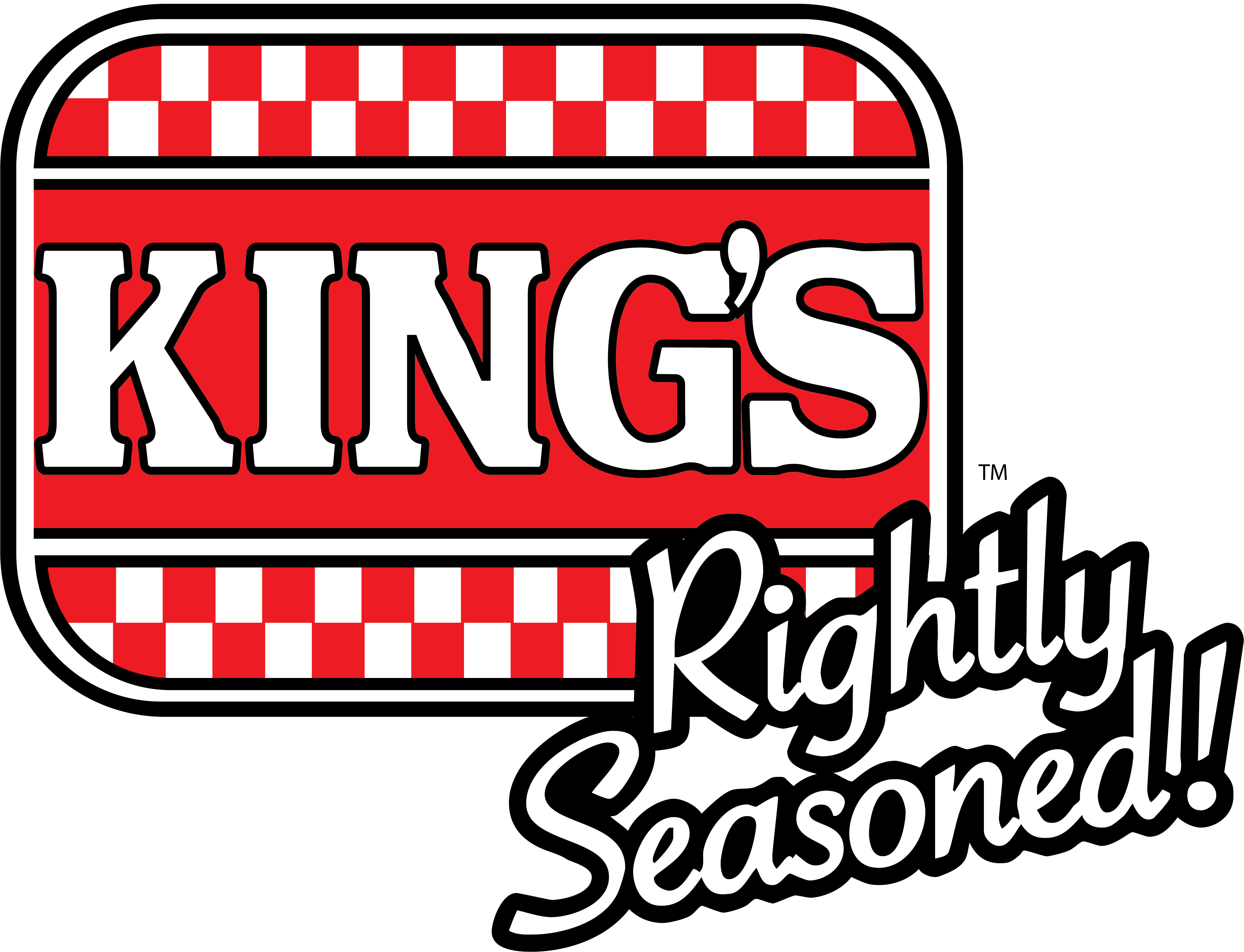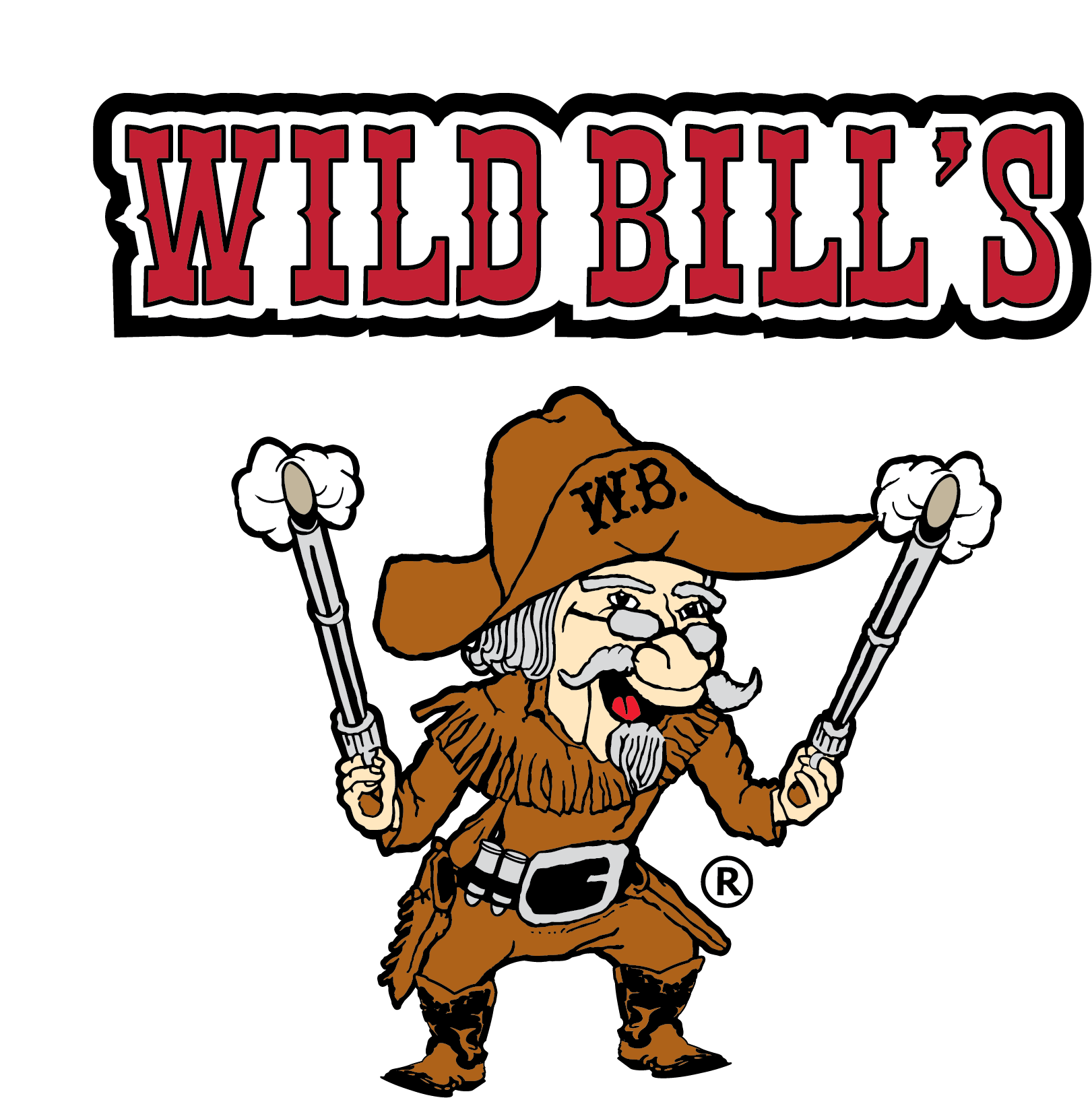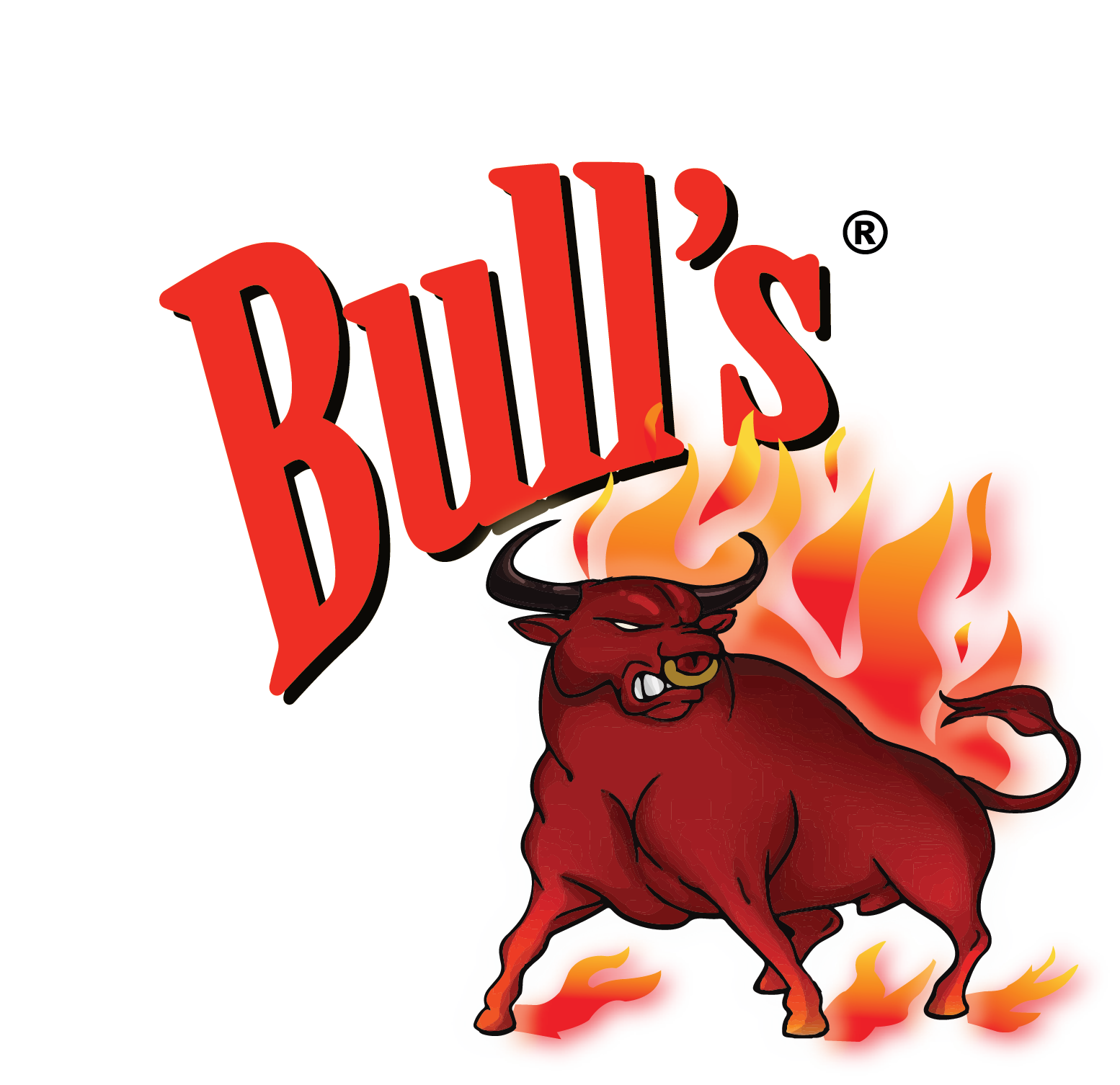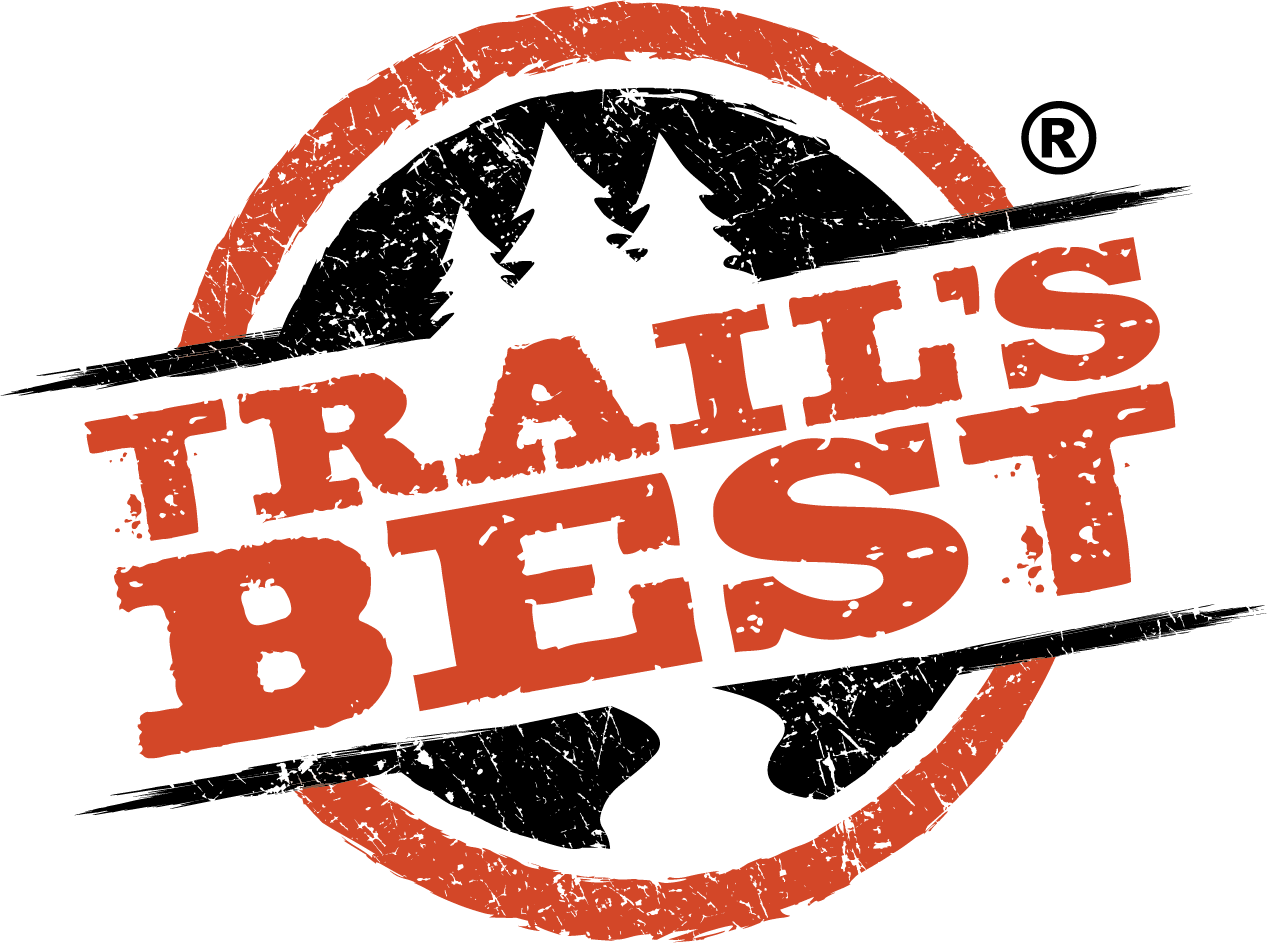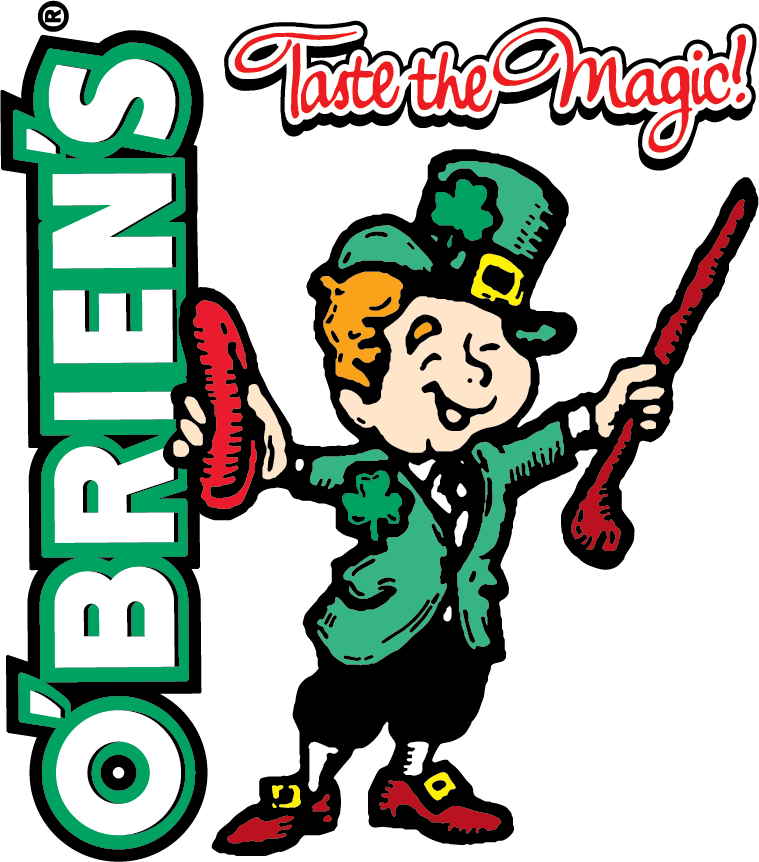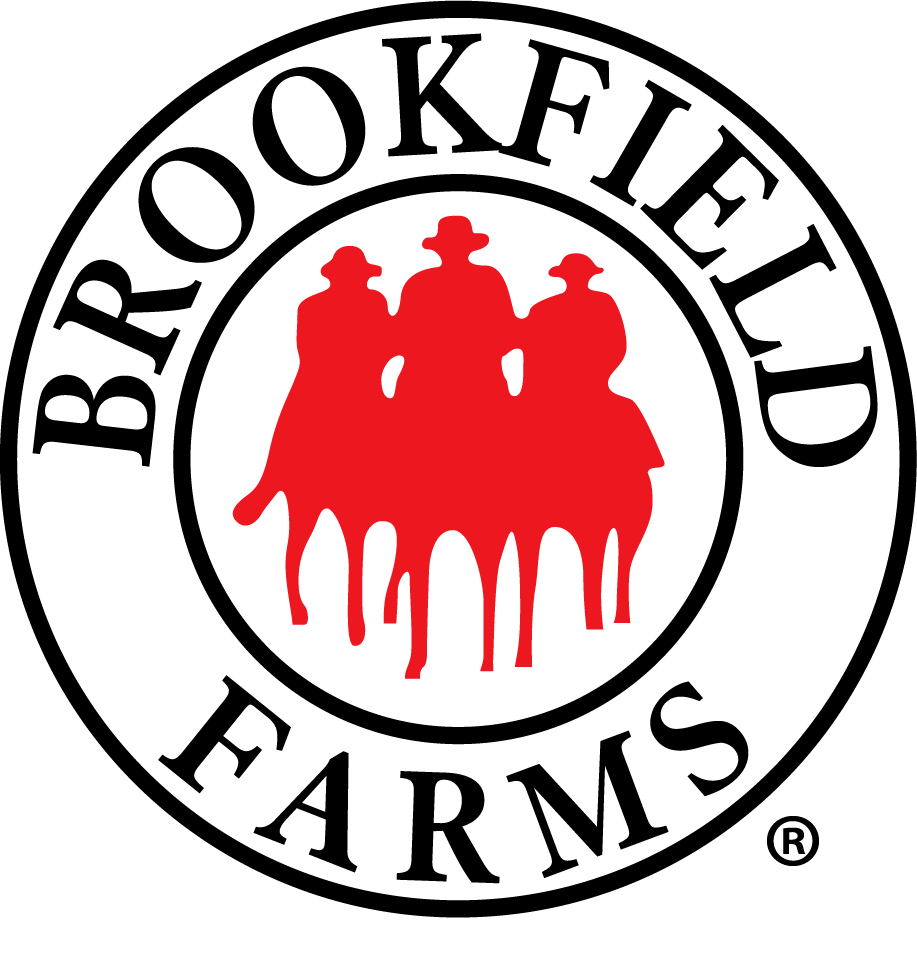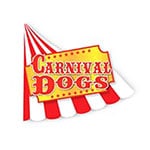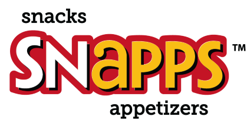 Learn More About Our Facilities
We've invested more than $226M in R&D over the last 5 years and can't wait to show it off.