At Monogram Foods, we believe our people are our greatest asset, and we demonstrate our commitment to growing together at each of our locations around the United States. We recruit, develop and retain our Team Members by offering competitive benefits, training and resources to support ongoing career growth, and opportunities to make a positive impact on the communities in which we live and work.
We're the growth partner that makes it better by: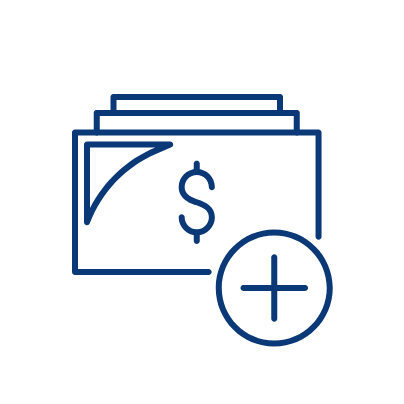 Offering competitive benefits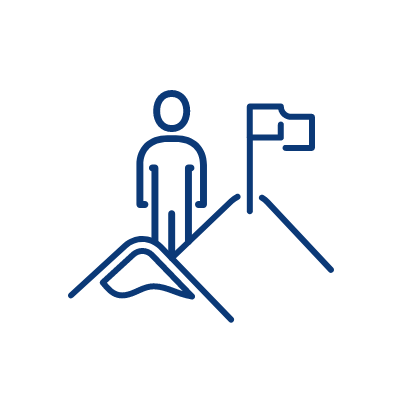 Providing pathways for career growth and on-the-job training to ensure success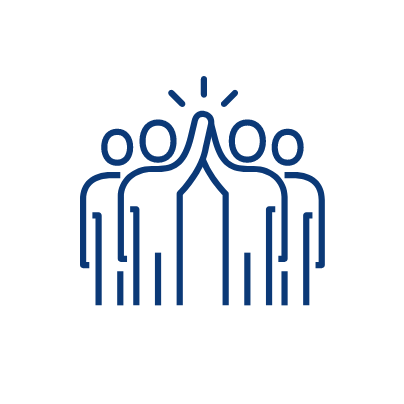 Creating a culture that fosters happy, celebrated employees
Our Team Members work in a diverse, family-first culture. We are driven by values, respect, recognition and development. We provide opportunities to grow professionally in challenging, cross-functional roles. Every team member plays an essential role in ensuring that quality food gets into families' hands across the country.
As an organization, we strive to be agile, innovative, collaborative, team-focused, analytical and decisive. We believe in an inclusive work environment that offers transparency into our business. And when we are not working, we are celebrating our success together.
How our community relationships thrive:
• Committing time and resources to the communities in which we work and live
• Utilizing sustainability best-practices to preserve the environment
• Promoting diversity, equity & inclusion
Monogram team members enjoy access to the following benefits based on their location and tenure:

We offer competitive group benefit programs and cover most of the premiums. Offerings include health, dental, and vision coverage. Employee Assistance Program (EAP) is also available.

Monogram offers Incentive Plans to hourly and salaried team members. For example, new hire, attendance and referral bonuses are available to our hourly team members depending on location.

Monogram recognizes the importance of family and provides generous paid maternity leave.

Team members receive competitive paid-time off because we understand the importance of work/life balance.

Team members are eligible for at least 8 paid holidays every year.

We offer a competitive 401(k) Plan with a generous company match and immediate vesting. We partner with financial institutions to provide education and financial planning services to participating Team Members.
BlueCross BlueShield of Tennessee creates and publishes the Machine-Readable Files on behalf of Monogram Foods. To link to the Machine-Readable files, please click on the following link – www.bcbst.com/tcr.
Growing Your Career through Training and Development
Our TWI (Training Within Industry) approach offers all team members on the job training beginning day one, helping team members grasp initial skills with the potential to advance to new roles with greater levels of responsibility. We believe that our Team Members' success is our success, so we provide holistic training and development opportunities at all levels of the business to help our Team Members grow.
2-day orientation and 2-week onboarding program
Leadership training for all supervisors through a coaching and feedback process
Quality and food-safety training to meet industry standards
Online learning
Mentoring
100% of Team Members receive annual safety training
"This is a good place to grow economically and professionally. Monogram gives you the opportunity to grow with the company!"
Robert Perez
QA Technician
Wilmington, Massachusettes 
"I love this area. That's one thing about this company — is the opportunity to grow, personally, in my career. It's important stuff! We've got people's lives in our hands."
Ricky Hairston
Operations Manager Martinsville, Virginia
"I want to give that same quality to the community. This is a great place to work. I see this as my work family. When you do come here, you are received with smiles."
Sandy Navarez
Quality Assurance
Plover, Wisconsin