Learn about the team that makes it happen
Our Leadership Team is passionate about Monogram growth, working tirelessly to serve our Team Members, Suppliers & Customers.
Karl Schledwitz
Chairman & CEO
Karl provides the strategic direction of Monogram Foods, its 3000+ employees and ten manufacturing plants. He started the company with Wes Jackson by acquiring the regional brands of King Cotton® , Circle B Brands®  and Farmers Pride®  from the Sara Lee Corporation. Karl has since spent the past 25 years raising substantial capital, building a solid stakeholder base and fostering Monogram Foods' continued growth.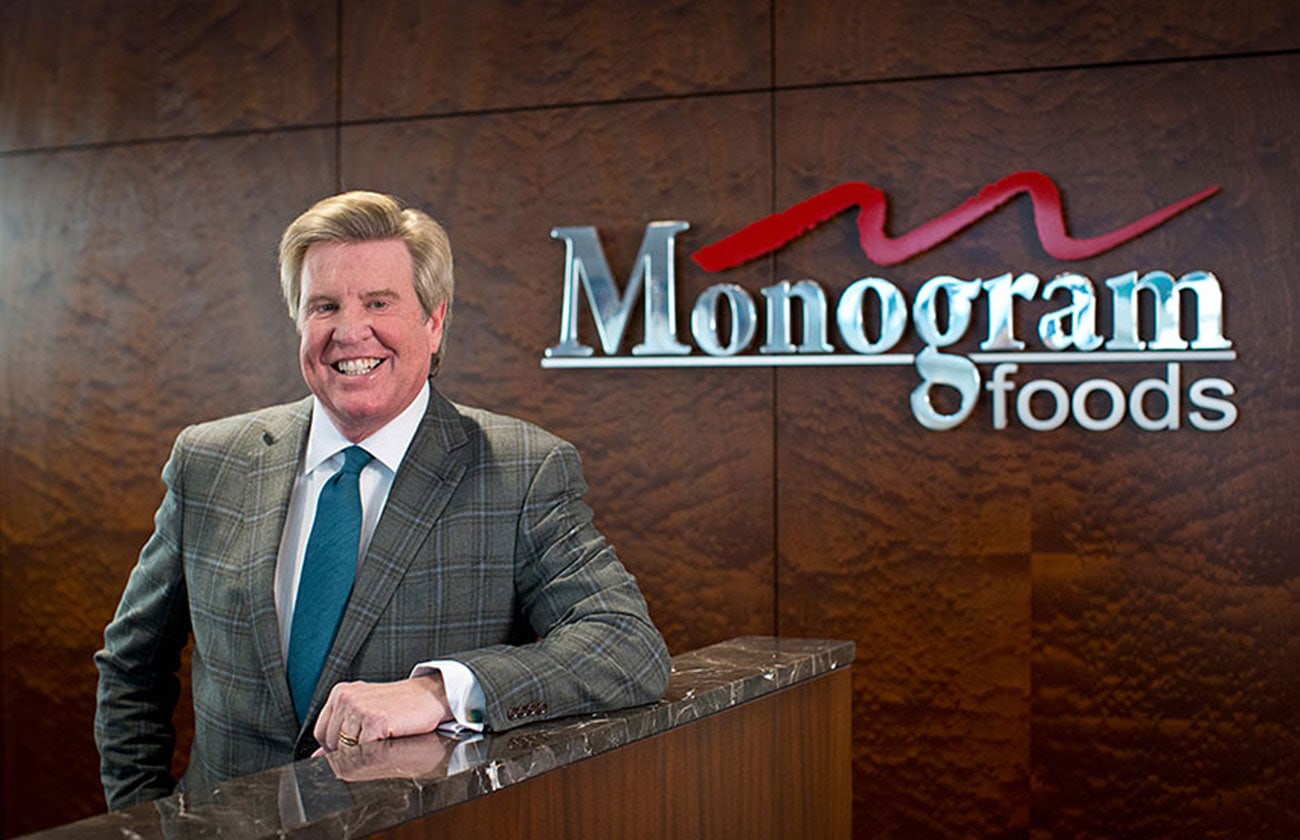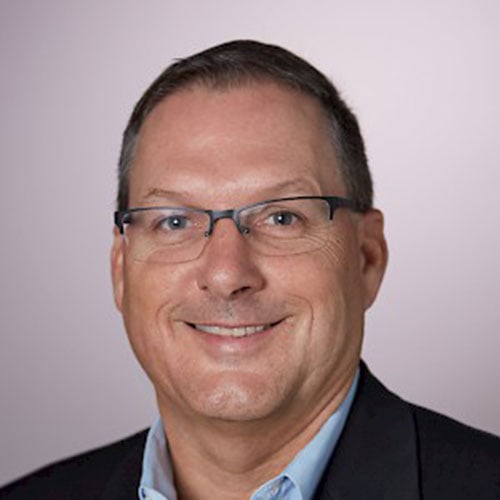 Karl Schledwitz
Chairman of the Board CEO Monogram Foods
Scott Carlson
Vice-Chairman of the Board CEO of Westin Foods
Cheryl Duffy-Geiger
Chief Financial Officer of Monogram Foods
Robert A. Hovde
Retired, Former Chief Financial Officer of Rosen's Diversified
Wes Jackson
President & Co-Founder of Monogram Foods
Leonard Kaye
Retired, Former Director of Malone & Hyde Inc. - Wholesale Operations
Greg Oberholtzer
Senior Managing Director of WP Global Partners, LLC
John Pontius
President at Pittco Management, LLC
Andrew Seamons
Chief Investment Officer at HF Capital, LLC
Jim Jenkins- Board Observer
Owner & Managing Directory, Jenkins Global Capital Management, LLC
Brad Poppen- Board Observer
President & Chief Operating Officer of Westin Foods, Inc.