Learn about the team that makes it happen
Our leadership team is passionate about strategic growth, working tirelessly to serve our team members, suppliers & customers.
Karl Schledwitz
Chairman & CEO
Karl provides the strategic direction of Monogram Foods, its nearly 4,000 team members and 13 manufacturing plants. Together with co-founder Wes Jackson, they founded the company in 2004 through the acquisition of regional brands King Cotton® and Circle B Brands® from the Sara Lee Corporation. Karl has since spent the past nineteen years raising substantial capital, building a solid stakeholder base, and fostering Monogram Foods' continued growth.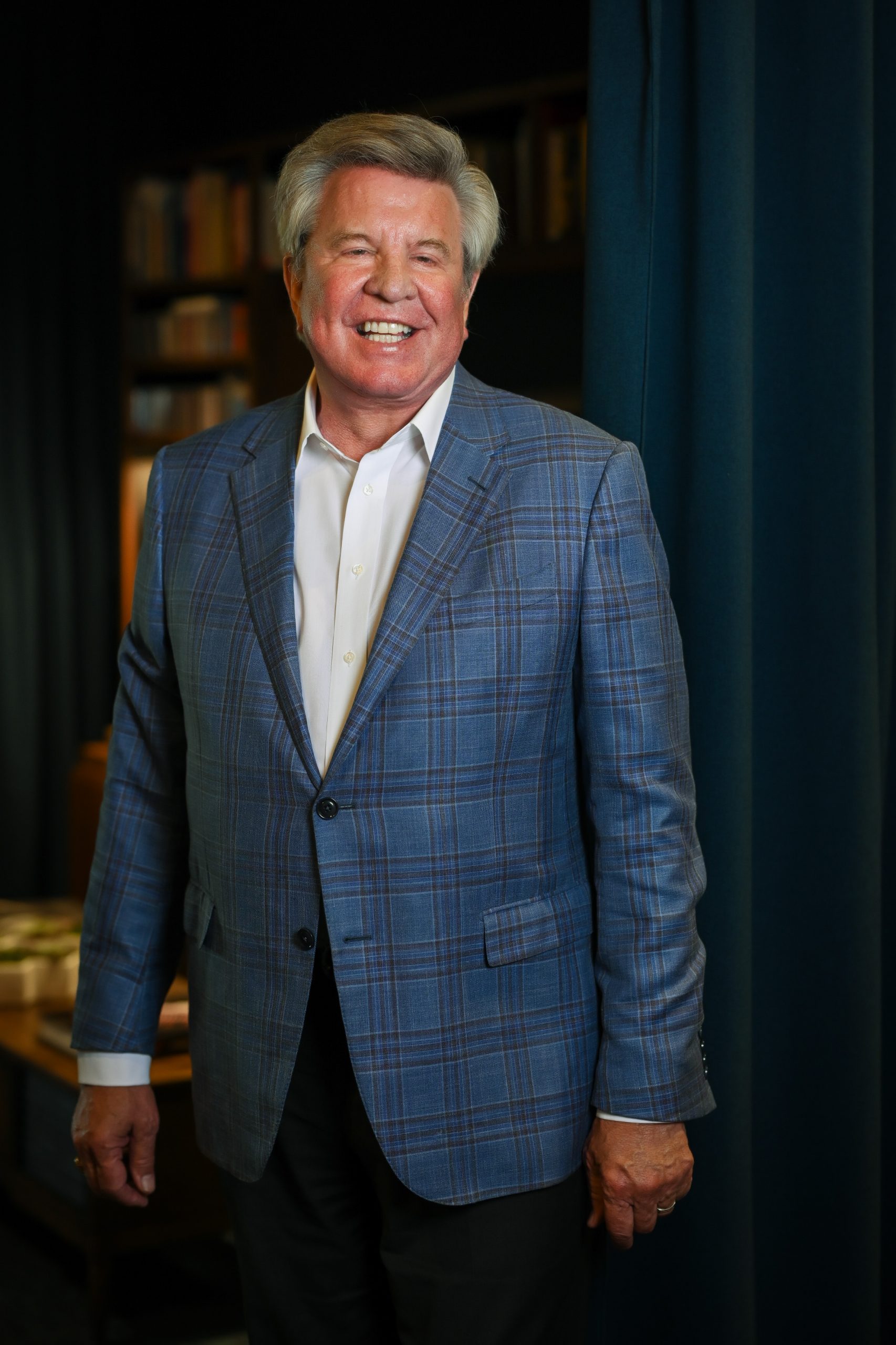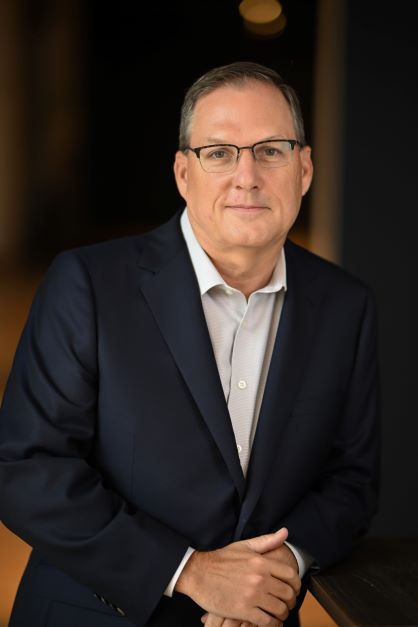 Executive Vice President & Division President, Bacon
read more