Wilmington, Massachusetts
Monogram Gourmet Foods, LLC
330 Ballardvale Street
Wilmington, MA 01887
Phone: 978-253-6400
Welcome to our cutting-edge USDA Bakery
In 2018, Monogram added a state-of-the-art USDA Bakery. Our Bakery is one of only a handful in the US, designed to mass-produce dough enrobed meats. We produce a wide variety of products and plan to continue to expand well into the future.
In 2023, our Wilmington facility was featured in the highly popular weekly series "Made in Mass." The series runs on WCVB, the #1 TV station in Boston and one of the top in the country.
86,000
sq. ft. of
manufacruting
space
8
ready-to-eat
assembly lines Current Production Capabilities
Scale Production of Dough Enrobed Meats

Multiple dough capabilities (straight, pie, pretzel, laminated)

Humidity Controlled In-line Proofer
Full-Size Carousel Convection Ovens
Retail and foodservice packaging
Dough sheeting
Scale drop fill process
Pin-wheel dough capabilities
Ready to Eat Assembly Lines
Sandwiches/Flatbreads/Wraps
Crustless, crimped sandwich process
Hand-assembled quality
Individually flow wrap capability
IQF capabilities
Retail and food service packaging
Breaded & battered extruded vegetables
Mix, extrude, cut to shape processes
Robotic retail packaging lines
We Celebrate One Another
We take time to celebrate accomplishments and support one another.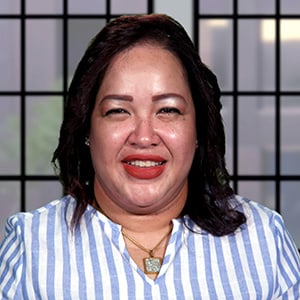 "When I think about Monogram, I just think family, opportunity and growth."
Belkis Bautista
Process Technician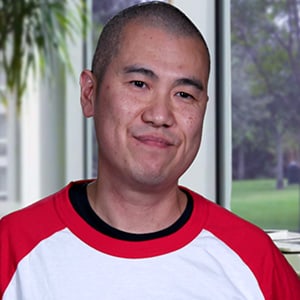 "It's the people I work with. They are so kind, so helpful. Management they will give us more opportunities to do our job and if you have a problem they will help you, but usually they let you do your job because they trust you."
Wai Kenneth Li
Warehouse Driver
A Bit about
Wilmington
Wilmington was incorporated in 1730, and their minutemen responded in 1775 as part of the American Revolution. The city enjoys easy access to major highways and Boston. Beautiful Kettle Lake, formed in the last ice age, is open for swimming in the summer.