We deliver continuous profitable growth for our customers, team members, suppliers, and owners through our partnership and innovation.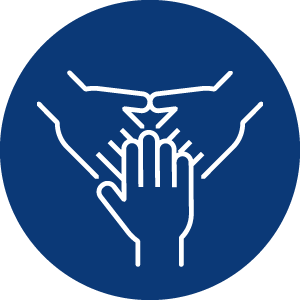 People First, Team Always
Valuing each other through relationships, diversity, equity, safety and respect for differences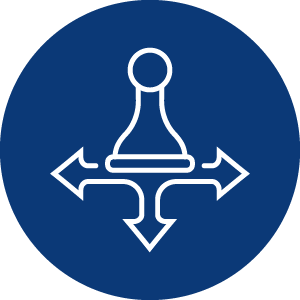 Entrepreneurial Spirit
Empowering others with the freedom to create, promoting agility and encouraging a will to win while always delivering on our commitments
Commitment & Integrity
Committing to always doing the right things in employee and food safety, quality and customer relationships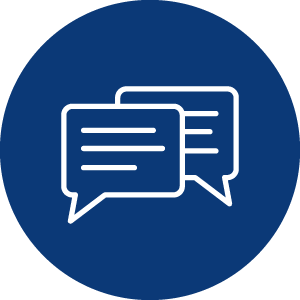 Open Communication
Appreciating transparency and candor done right with respect for all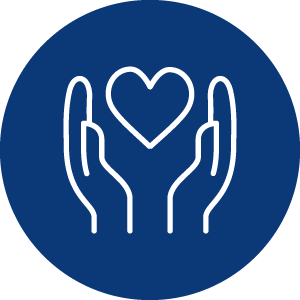 Celebrate Success
Promoting positive energy, recognition and fun with a purpose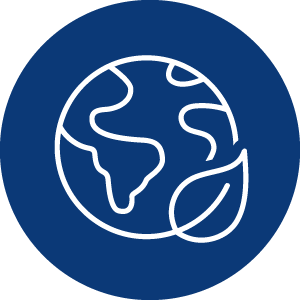 Sustainability
Balancing social, environmental and economic considerations with a relentless focus on improving our processes while giving back to the communities where we work
Regulatory requirements are not the end of safety; they are the beginning. Practices like stop work are an expectation if something feels unsafe to anyone in any facility. Our adherence to safe practices creates an impeccably safe work environment across all facilities for our people and our products.
Environmental Sustainability
Sustainability isn't just a program — it's our driving force. From plastic and metal recycling to investments in energy efficiency, we've engineered our day-to-day business across all of our facilities to limit environmental impact and maximize savings.
We are dedicated members of our communities. Being responsible citizens does not mean merely employing residents; it means engaging in meaningful, impactful initiatives for our families, friends and neighbors everywhere.