Monogram Foods, Haverhill
51 Research Drive
Haverhill, MA 01832
Phone: 978-377-8200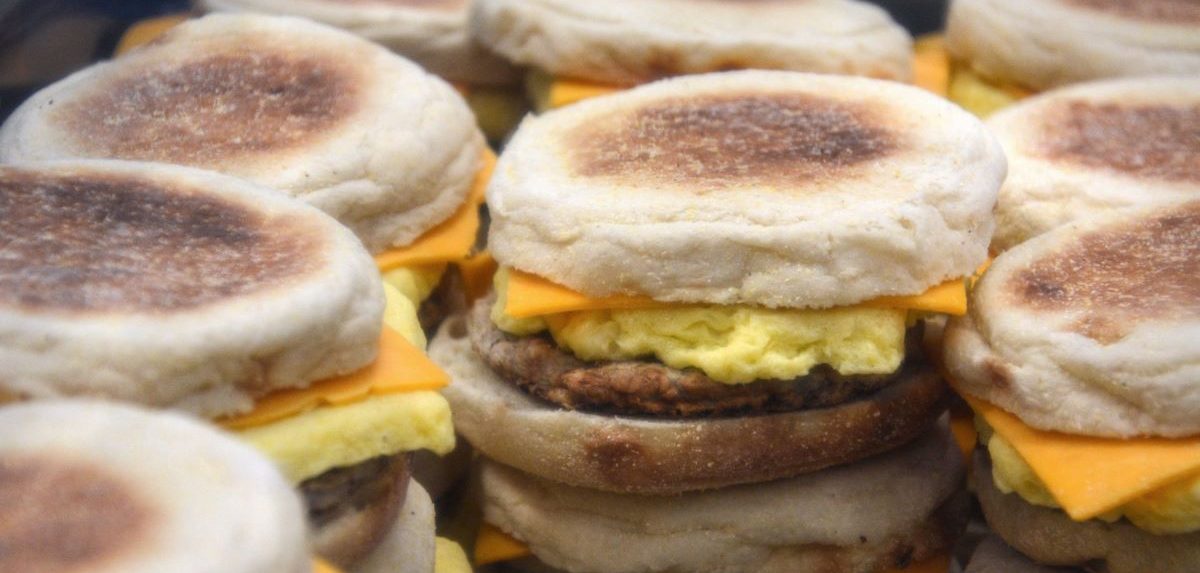 Hungry for More in Haverhill
Monogram Foods opened this brand-new 135,000 square foot warehouse and production facility in 2022, marking its 4th location in the Boston area and the largest of Monogram's 13 manufacturing facilities. Monogram Foods Haverhill is dedicated to efficiently storing ingredients and materials for our Boston products, and producing pre-assembled sandwiches for its premier food retail customers. 
350+
Jobs planned by 2023 
109,000 square feet of  multi-temperature warehouse space
Storage options include freezers, cold storage, cool dock, & dry goods storage
State-of-the-art ammonia refrigeration system
26,000 square feet of sandwich assembly area

Set up for nine production-lines
Food safety x-ray available 
A Haven in Haverhill
Located 35 miles north of Boston and less than 20 miles from the Atlantic Ocean, Haverhill offers city amenities and easy access to the relaxing coast. The Merrimack River runs directly through the city, providing a beautiful backdrop for running, biking, or simply enjoying nature. This quintessential New England city has something to offer for everyone who calls it home or is lucky enough to visit.