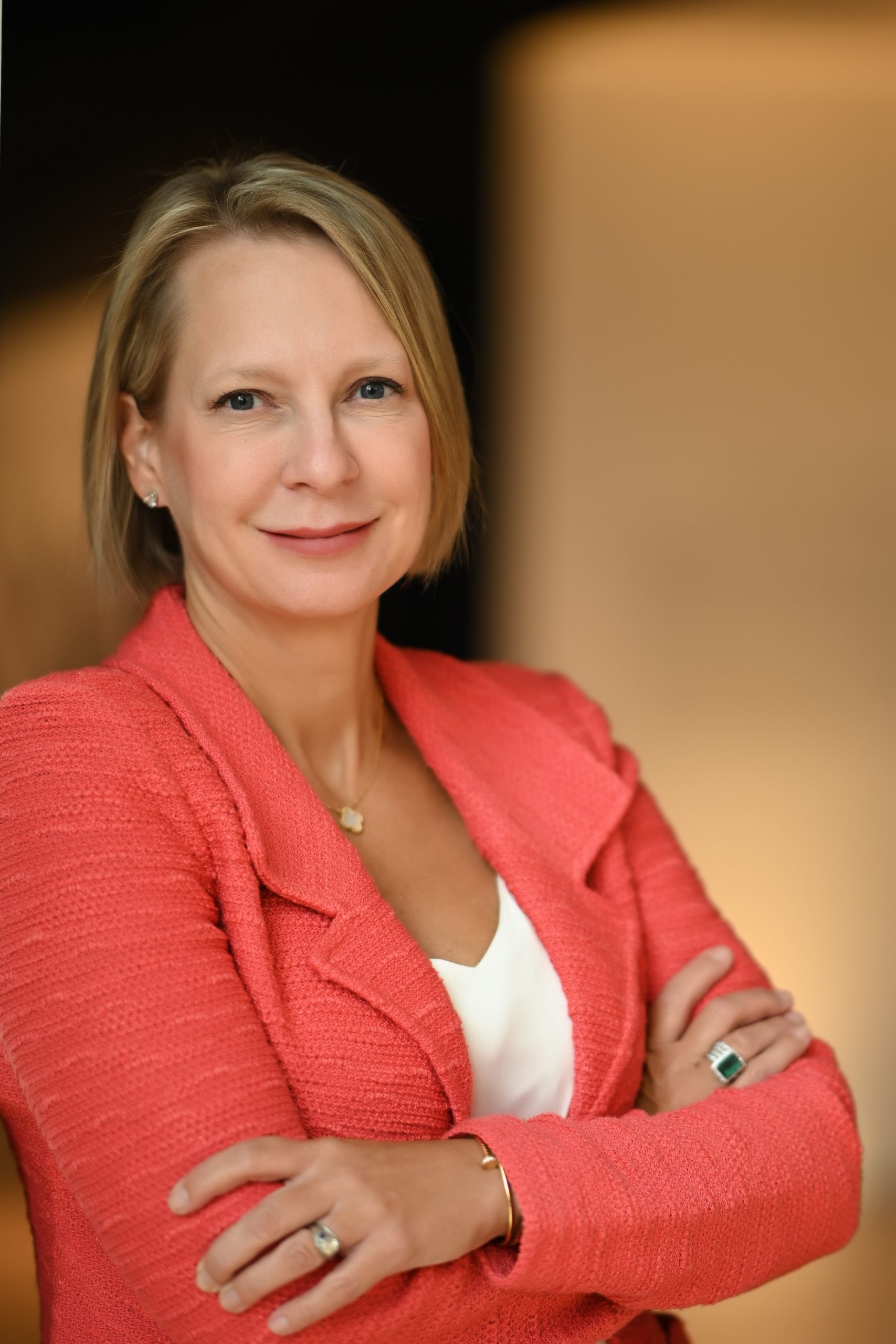 Beverly Gates
Executive Vice President & Chief Legal Officer
As Executive Vice President & Chief Legal Officer, Beverly is responsible for all legal affairs for Monogram Foods. Additionally, she serves as the corporate legal advisor to Monogram Food's Board of Directors, its senior executives, and its team members. Beverly leads the legal, communications and environmental compliance teams at Monogram.
Beverly came to Monogram from Pinnacle Agriculture Holdings, LLC in Loveland, Colorado, where she was General Counsel and Corporate Secretary from 2013 to 2020. Beverly served as Assistant General Counsel at Verso Paper Corp. in Memphis, Tennessee, from 2011 to 2013. She was a shareholder at Baker Donelson in Memphis, Tennessee, in its securities, mergers and acquisitions, and corporate practice groups from 2000 to 2011.
Beverly earned her Bachelor's in Business Administration in Banking and Finance and her Master's in Business Administration from Mississippi State University. She earned her Juris Doctor degree from the University of Mississippi.