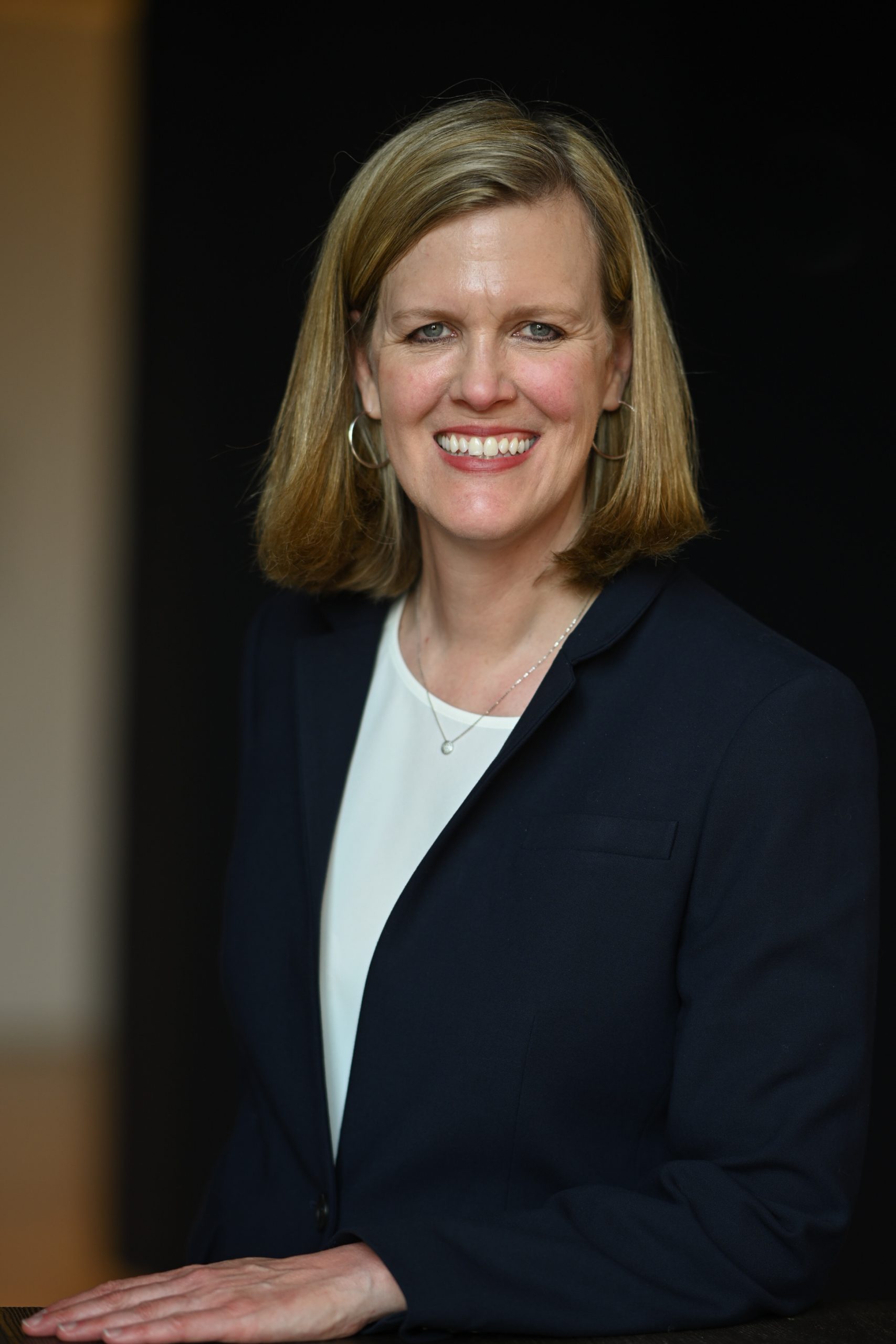 Dawn Drewry
Executive Vice President & Chief Information Officer
Dawn joined Monogram Foods as Executive Vice President & Chief Information Officer in 2022. She is responsible for setting the technology, security and data strategies to help Monogram Foods' team members reach and exceed their business goals. In this role, she leads the information technology and cyber security functions.
Prior to joining Monogram, Dawn served as Tyson Foods' Vice President of Global Functions Technology. Dawn has experience in high tech, manufacturing, and food industries. She has held a variety of roles at Honeywell, Advanced Micro Devices, Hewlett Packard and Tyson Foods leading a broad scope of technology teams focused on driving transformational change.
Dawn holds a Bachelor of Business Administration with a focus on Management Information Systems from the University of Arizona and her Master's Degree in Management focused on Strategic Management and Executive Leadership from Penn State University.