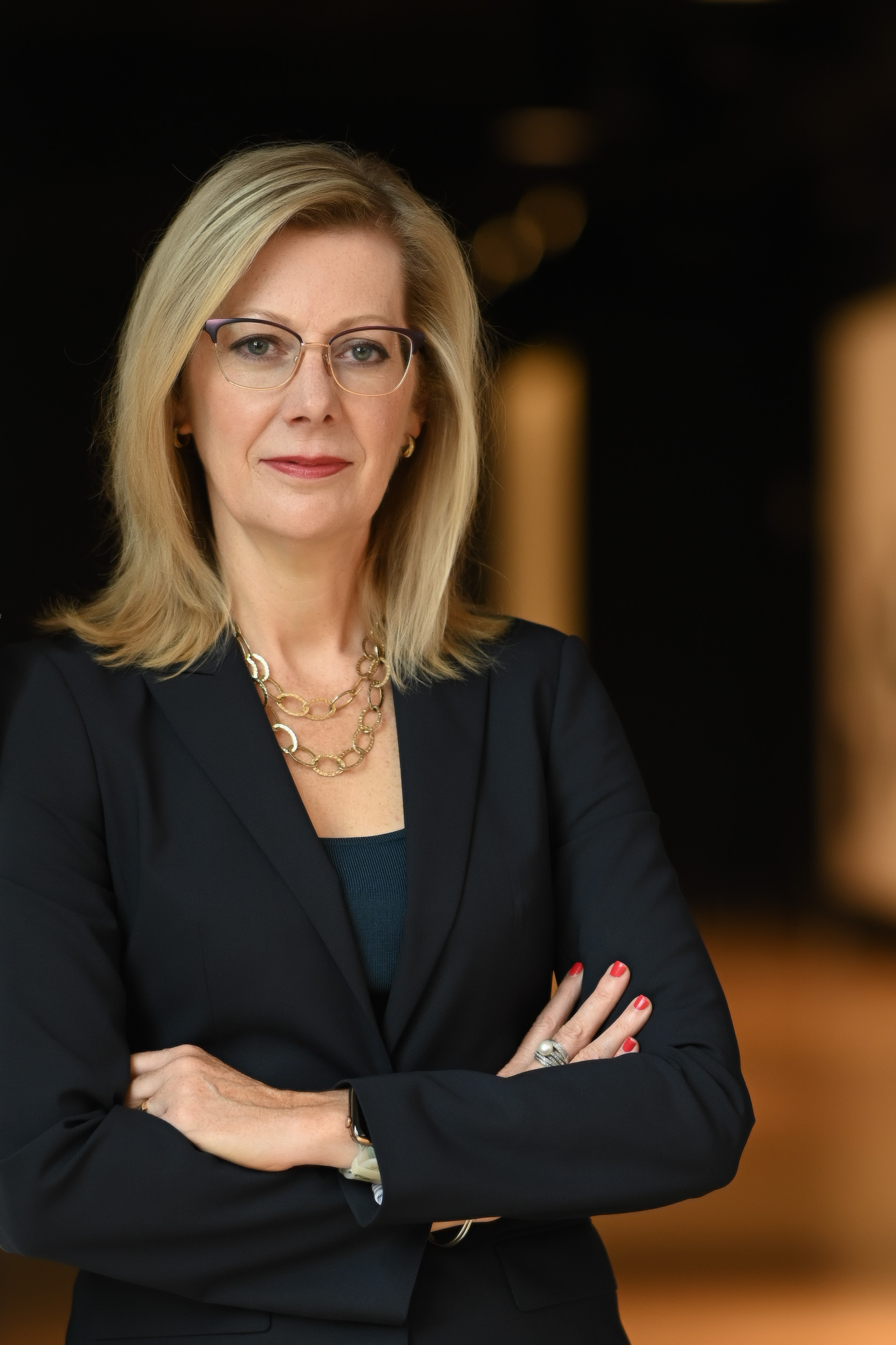 Jana Haynes
Executive Vice President & Chief Financial Officer
As Executive Vice President & Chief Financial Officer for Monogram Foods, Jana is responsible for developing strategic business plans, driving both revenue growth and margin expansion. She also leads efforts to maintain strong relationships with banking partners and to grow equity value. In addition to leading our finance team, Jana oversees IT functions.
Prior to joining Monogram Foods, Jana was with Hormel Foods for 25 years, where she most recently served as VP & Controller. During her tenure at Hormel Foods, Jana also led Investor Relations, Tax, served on the boards of numerous company subsidiaries and joint ventures, and held a variety of finance operational positions in the company's domestic food manufacturing facilities.
Jana is a CPA (inactive) and holds a Bachelor of Business degree from the University of Wisconsin – Eau Claire. She completed the Minnesota Management Institute at the University of Minnesota Carlson School of Business and holds a certificate in Executive Development from Northwestern University Kellogg School of Management.