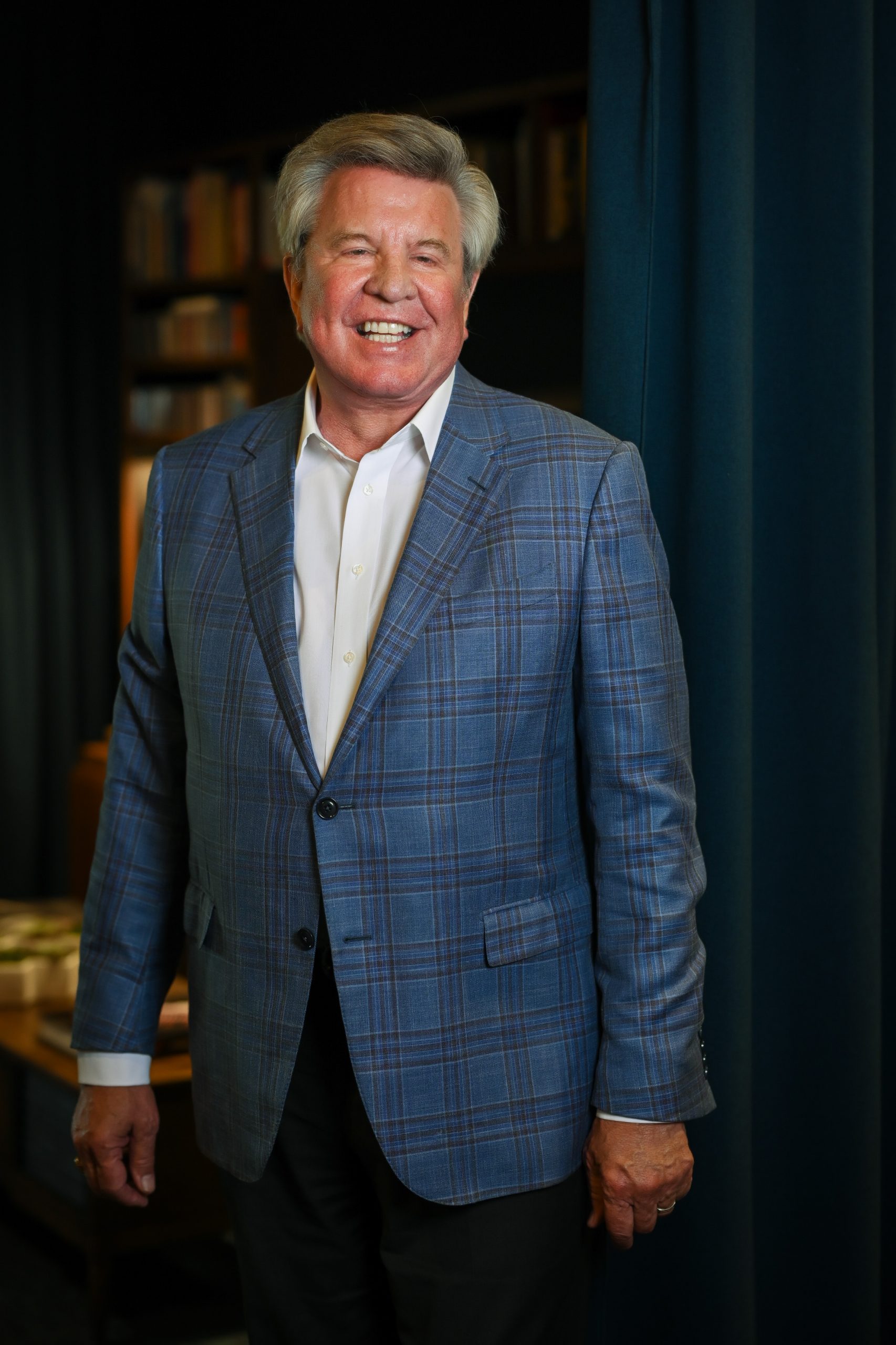 Karl Schledwitz
Chairman & CEO
Karl is Chairman and CEO of Monogram Foods and a founding member. He and his co-founder, Wes Jackson, started Monogram in 2004 and have built it into a $1 billion private label and co-manufacturing business with 13 locations and nearly 4,000 team members.
Throughout his career Karl has raised more than $500 million of private capital to successfully build four businesses and fund various real estate ventures. He brings that innovative and entrepreneurial spirit to his role as Monogram's CEO where he leads the strategic growth and strong company culture of Monogram Foods.
Karl is the recipient of the MeatingPlace Richard L. Knowlton Award for his innovative leadership and business acumen. He has also been named CEO of the Year by Inside Memphis Business, and Ernst & Young has recognized him as the Entrepreneur of the Year for the Southeast. Most recently Karl was named a Memphis Business Journal "Power 100" in 2021, a list that celebrates the most powerful Memphians in business.
Under Karl's leadership Monogram Foods was on the Inc. 5000 Fastest-Growing Companies List from 2009-2019 and was one of Inc.'s "Private Titans" in 2018, a list that celebrates America's largest and most inspiring private companies. Monogram was also named Processor of the Year in 2017 by The National Provisioner.
Karl is a passionate community advocate. In 2010, Karl spearheaded the start of the Monogram Foods Loves Kids Foundation. To date, Monogram Foods owners, team members and customers have donated more than $15 million to the fund which supports children's organizations in all of the areas in which Monogram Foods operates.