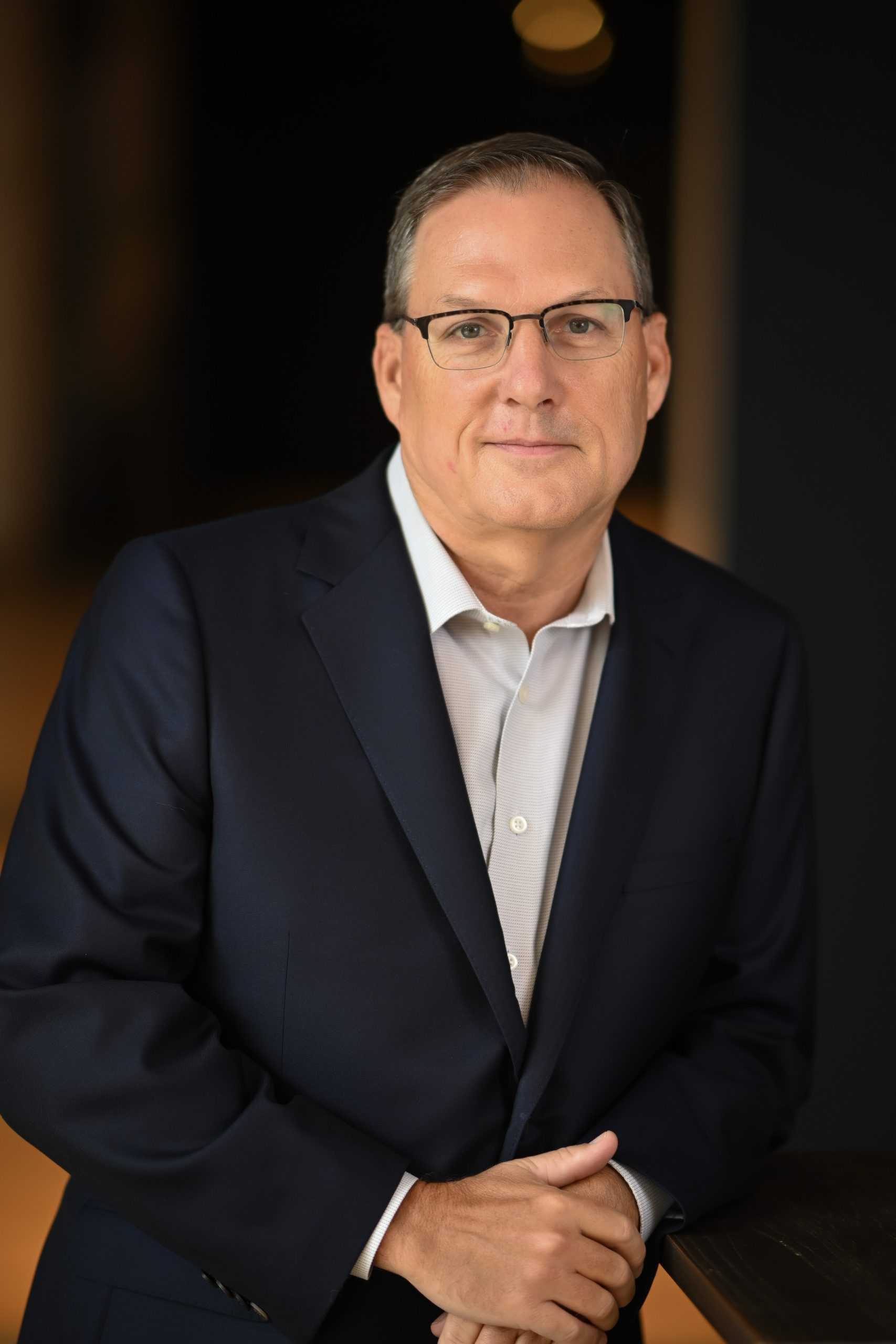 Wes Jackson
Executive Vice President & Division President, Bacon
Wes is Executive Vice President & Division President, Bacon and a founding partner. He is responsible for leading and directing the strategic vision and overall operations of the Bacon Division, ensuring growth, profitability, and customer satisfaction. He is very active in the acquisition process as Monogram has a long history of growth via acquisition and organic business development.
Prior to joining CEO Karl Schledwitz to found Monogram Foods, Wes was President of Sara Lee Corporation's Dinner Group which had sales of more than $1 billion.
Wes received a Bachelor of Science in Business Administration and Marketing from the University of Tennessee at Martin.