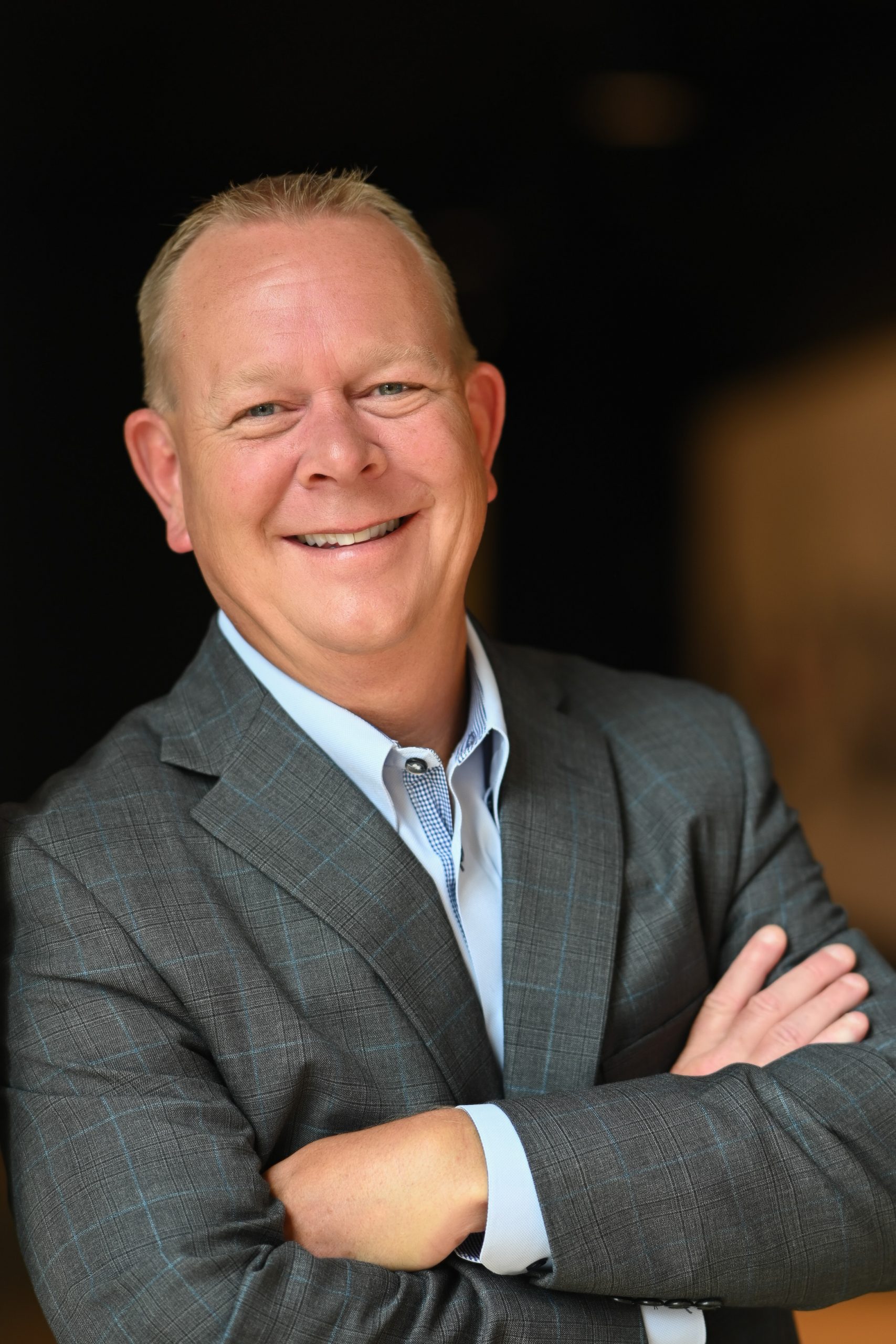 Josh Murphy
Senior Vice President & Chief Supply Chain Officer
Josh Murphy is Monogram Foods Senior Vice President & Chief Supply Chain Officer where he leads supply channels for all operations. In this role he leads multiple supply chain functions including Transportation/Logistics, Customer Service, Demand Planning, Supply Planning, Production Scheduling and Strategic Sourcing.
Josh began his career with Southeastern Mills, Inc. holding multiple operational and supply chain roles concluding as Logistics Manager after a 9-year tenure. Prior to joining Monogram in 2020 Josh led Cargill's Global Edible Oils Solutions North American supply chain organization spanning 15-years of international leadership.
Josh holds a Bachelor of Science in Transportation and Logistics from the University of Tennessee, and a Master of Business Administration from Berry College in Rome, Georgia. Throughout his career he has held memberships with WERC (Warehouse Education Research Council), CSCMP (Council of Supply Chain Management Professionals), Food Shippers and The University of Tennessee's Supply Chain Forum.