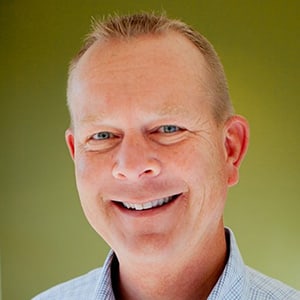 Josh Murphy
Chief Supply Chain Officer
Josh Murphy joined Monogram Foods in 2020 as Chief Supply Chain Officer. Prior to Monogram, he led Cargill's Global Edible Oils Solutions North American (GEOS NA) supply chain organization.  His overall leadership responsibilities entailed direct oversight of multiple supply chain functions including Integrated Business Planning, Customer Service, Demand Planning, Supply Planning, Production Scheduling and MRP (Material Requirements Planning).  In addition to direct responsibility for these supply chain function, Josh was also accountable as a liaison to Cargill's corporate Procurement and Transportation/Logistics centralized operations for GEOS NA.
Prior to Cargill, Josh managed logistics operations for Southeastern Mills, Inc. in Rome, GA for 9 years, which included 7 different supply chain and manufacturing leadership roles.  The conclusion of his flour milling experience included the design and construction of the company's first consolidated distribution center.
Josh holds a Bachelor's degree from the University of Tennessee in Transportation and Logistics in addition to a Master's in Business from Berry College in Rome, GA.  Throughout his career he has held memberships with WERC (Warehouse Education Council), CSCMP (Council of Supply Chain Management Professionals), Food Shippers and The University of Tennessee's Supply Chain Forum.