Diversity, Equity & Inclusion
Our differences make us stronger and at the core of this belief is our people — diverse teams proudly representing the communities where we live, work, and play. We also strive to create and support a workforce that represents the customers we serve and an inclusive culture where team members feel safe to be who they are.
Diversity, equity, and inclusion is not a box we check, it is a cornerstone of our business strategy. The research has proven that more diverse teams perform better overall. Bringing unique backgrounds, experiences and opinions to the table only make us stronger, more innovative and productive at providing delicious food for families across the country to enjoy. 
So that Monogram Foods is accountable to our goal of ensuring a diverse, equitable and inclusive workplace, we have created a three-year DEI Roadmap that includes inclusive leadership training, policy assessments, hiring and retention practice improvement, and supplier diversity growth.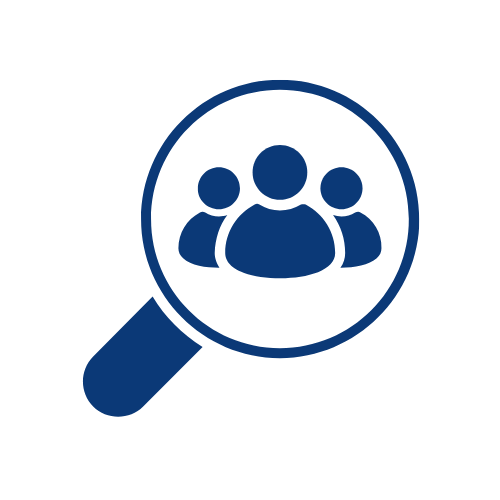 Talent
How we show up for our team members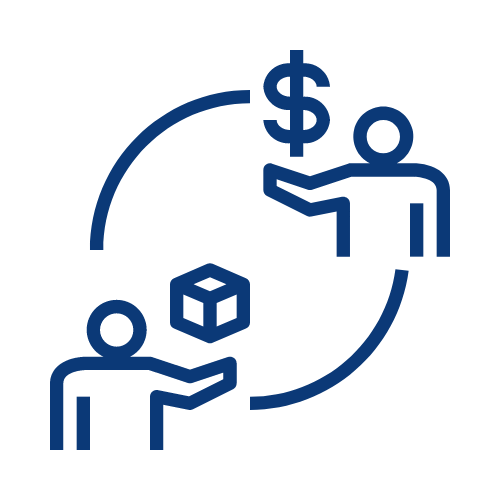 Marketplace
How we show up for our customers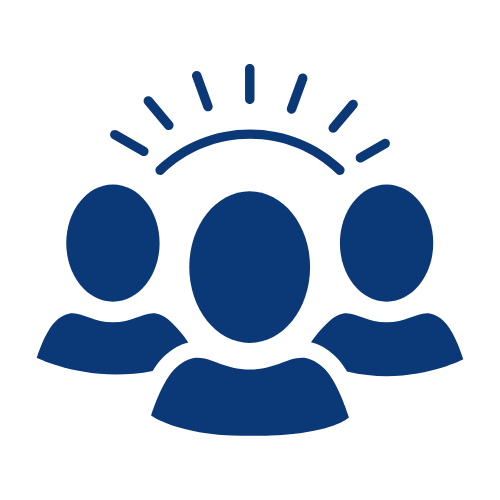 Community
How we show up with our partners and community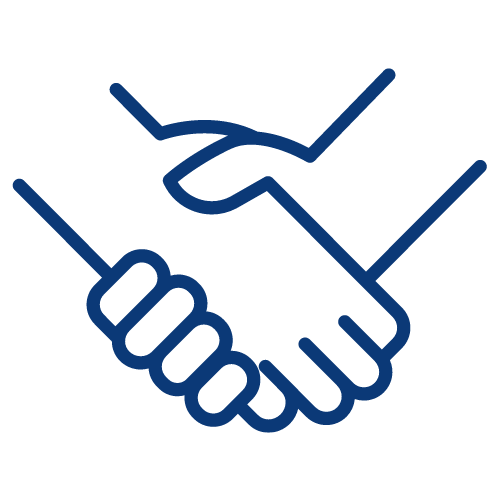 Workplace
How we show up through our company culture
DIVERSITY, EQUITY, AND INCLUSION VISION STATEMENT
At Monogram Foods, we are committed to building and sustaining an inclusive culture where diversity is celebrated, all voices are valued, and team members are safe to be themselves.
We are one Monogram.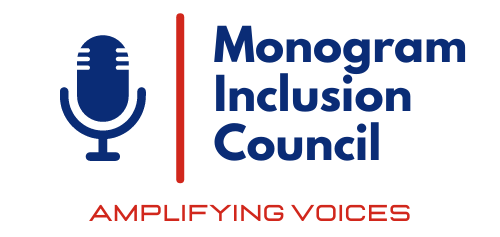 The Monogram Inclusion Council (MIC) is a diverse group of team members focused on serving as advocates, innovators, and drivers of action related to Monogram Foods' diversity, equity, and inclusion road map. Members represent all of our Monogram Foods locations and various job roles. The committee meets regularly to discuss DEI strategy, and hosts events such as a monthly "Table Talk," where various DEI topics are explored.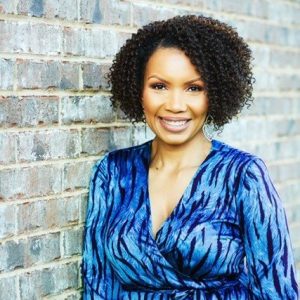 Nika Martin
Director of Culture and Inclusion
Monogram Foods' Director of Culture and Inclusion, Nika Martin, leads the company's DEI and culture efforts. She also leads the Monogram Inclusion Council.